Simply Express Facial
Perfect for an express skin booster.
This facial will leave you feeling refreshed & uplifted. You can expect a brighter looking skin & mood. This facial provides an ideal environment for your skin to flourish.
Steam Clean Facial
Perfect for skin that needs a deep clean.
Your skin will be cleaned with an anti-bacterial refreshing cleanser, to remove oil & dirt.
Steam vapour will then be directed over the skin to open up blocked pores & loosen built up congestion.
Your therapist will then gently extract blocked pores, blackheads & spots to improve the skins health & completion.
After we calm the skin with a soothing hydrating mask, as the skin can become red & irritated following extractions.
Moisturizer is then applied to finish this treatment.
If the skin is extremely blocked several treatments may be necessary to achieve maximum results.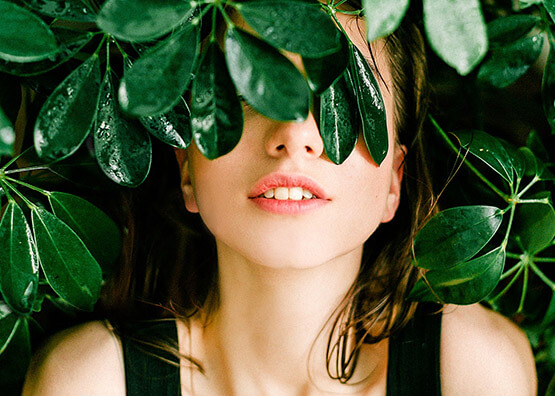 Calm & Soothe Facial
Sensitive skin types.
A soothing and anti-redness facial Rose Damascena Essential Oil Treatment. This intensely soothing treatment instantly relieves sensitive and irritated complexions. Acting like a calming comfort blanket.
Rose Damascena helps to soothe angry, sore skin; a cooling chamomile blossom mask helps to reveal a calmer, Smoother surface. Redresses all types of sensitivity whether due to stress, poor diet, illness, medication or simply general fatigue. Skin becomes clear, soothed and more resilient to environmental aggressions.
This treatment uses a stream of non-allergenic crystals to remove your skin's outermost layers of dead cells. The equipment will target specific zones, then uses a mild suction to draw away the crystal and skin debris to reveal your new and improved complexion.
This SkinBase™ Facial is chemical free, non-invasive yet achieves amazing results revealing younger, healthier looking skin from the very first treatment. The skins appearance is further improved through increased collagen & elastin production as your body produces a new layer of skin.
Microderamation targets a multitude of skin sins, such as:-
Stretch Marks
Fine lines
Acne Scarring
Dull tired ageing skins
Uneven skin tone / Pigmentation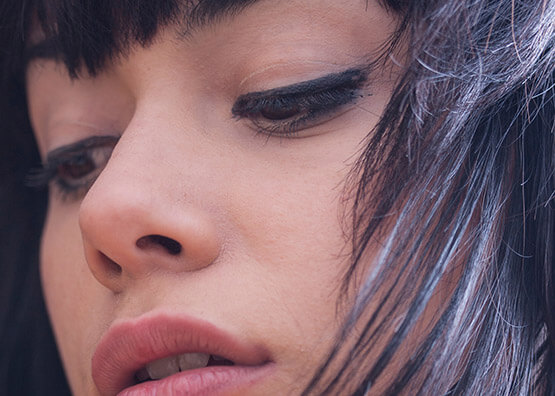 Quench & Protect Facial
Deeply hydrating & anti-pollution.
Previously Moisture Quench Facial. Neroli Bigarade Essential Oil Treatment. Super-hydrating and able to quench even the thirstiest of skins, avoid dull and dehydrated skin with this deeply moisturising treatment.
It includes a gentle yet effective exfoliation to leave skin smooth, velvety soft and perfectly prepped for our nourishing Neroli Bigarade Aromessence Serum.
A nutrient-rich mask drenches skin with soothing, moisture-loving ingredients for a complexion that's rehydrated, supple and cashmere soft.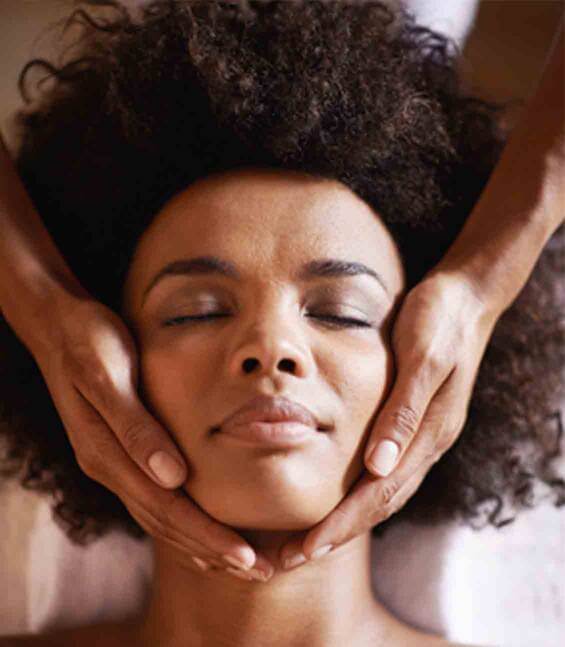 Smooth & Glow Facial
Energising & anti-oxidant with facial bamboo gestures to leave you glowing.
Green mandarin treatment - essential oil. This facial is enriched with vitamins and anti-oxidants. The unique massage movements help to release tension and the bamboo movements help to smooth out the appearance of lines and wrinkles.
A vitamin mask softly cocoons skin, providing the perfect environment for it to flourish.
Skin is left deeply cleansed, perfectly replenished and glowing with vitality.
Our brand new range Green Mandarin boosts your skin's natural glow.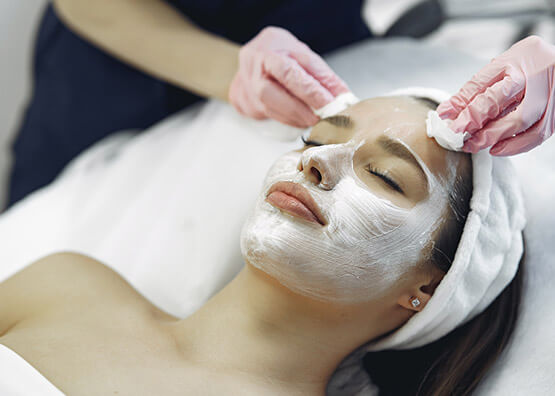 Cocoon & Repair Facial
Instantly nourishing & anti-tightening facial
Previously Divine Nutrition Facial. Neroli Bigarade Essential Oil Treatment Say goodbye to dry, flaky skin with our ultra-nourishing facial which deeply soothes, restores and renews skin. Gentle massage movements help to boost micro-circulation while the nourishing blend of Cranberry, Argan and Avocado helps to feed the skin with vital nutrients. Moisturised skin helps to strengthen protection against wind, rain and cold making this ideal for anyone who spends a lot of time outdoors. Even the driest skin is left supremely supple, comfortable and satin-smooth.