Express Manicure £35
Our express manicure is a great express treatment that will leave your hands & nails looking brand new again in no time.
Nail cut & file, cuticle work, hand massage and choice of gel polish or polish and you're ready to take on the world again.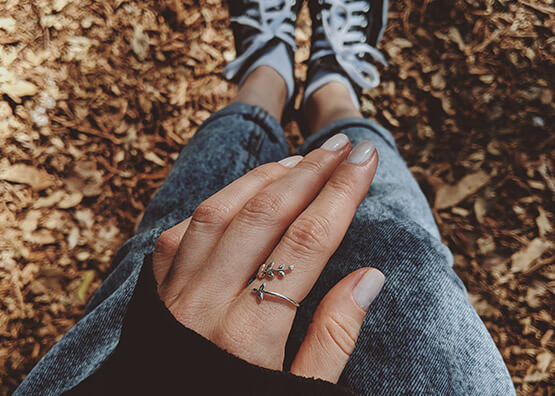 Japanese Manicure £30
A Vitamin paste is massaged into the nail and polished with a high shine powder.
(Vitamin A, E and H (biotin), PRO Vitamin B5, Keratin, Bee pollen and Silica from Japanese sea). This treatment helps with the overall condition of the nails as well as giving a natural healthy look & feel. Safe for all type of clients. Excellent if you can't wear polish or gel polish at your working environment. Provides a natural high shine to your nail. Lasts up to 2 weeks.
Great treatment to have in between a luxury gel polish manicure to improve the overall condition of your nails.
Treatment description:-
Nail cut & file
Cuticles removed
Japanese paste and high shine powder buffed into the nail.
Hand cream to finish.